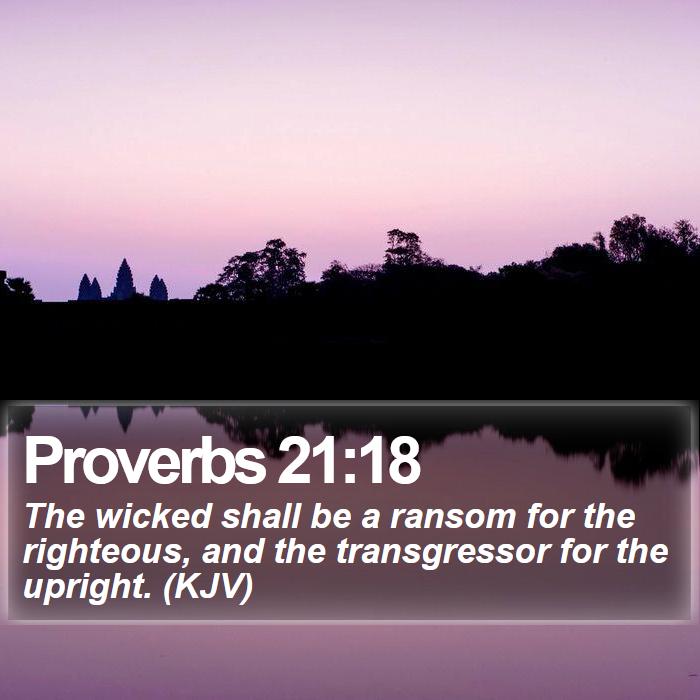 Please share it with your friends and family on social media.
Inspiring Bible Verses - Life, Love, Faith, Strength
Read more short bible verses images, inspirational bible verses pictures and bible quotes about strength, life, love and faith.

Proverbs 21:8 - The way of man is froward and strange: but as for the pure, his work is right. (KJV)
John 14:21 - He who has My commandments and keeps them, it is he who loves Me. (NKJV)
1 Samuel 12:16 - Even now, take your stand and see this great thing which the Lord will do before your eyes.